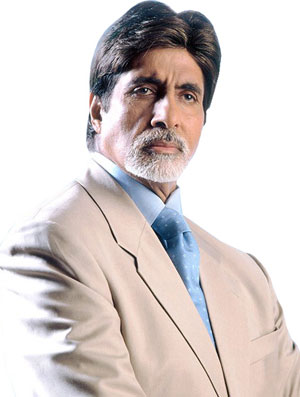 if you're wondering who's amitabh bachan,
he's this dude.
my dad's(?) fave(???) bollywood actor.
but if you're expecting me to write a whole blog abt this dude,
please proceed to clicking
alt + f4.
[wht with ths pict anyway? wher is he looking?
another monalisa?]
nope, this post is abt the one cute thing below.
yes, the pencl box monkey's name is inspired by th dude above.
owner; booby saufi.
place of buy; lost world of tambun, petting zoo.
makeup; me, iqin n ftin.
hair; me n iqin.
mustche; spe r?
i got th nme frm slumdog millionaire.
[if u cn't rmmber, it's th prt wher th kid (i frgt th nme)
gt stuck in th toilt and amithabh bachan ws cming to th villge, bcoz he poopd too byk(?) n mke hs frend lose a 'money'.
in th end, he jumpd into th poop pit n 'met' amitabh bachan (it's jst a hand bt still, thers th nme)
if u hve a rlly bd mmory, it' ths scene]
he's cute.
i missd amitabh bachan.
he was th bby frm my marriage wth iqin.
owh, th good times.
mommy misses uuu!
hope sopi gives u loads of booby milk!! XD
cn't write long.
off to eat domino's!
neeway, i frgt wht time is est tmorrow.
anyone heeeeeelllllllllpppppppppppppppp!!!!!